TATTOO NUMBING CREAM
Developed specifically for tattoos on sensitive skin. Block targeted nerve endings with maximum strength lidocaine. A unique blend of botanicals reduces irritation and inflammation.
Product Details
We recommend 2oz size for tattoos up to 12"x12" and 4oz size for tattoos up to 24"x24"
Natural
Ingredients
Paraben & Epinephrine-Free
4%
Lidocaine
menthol-free
Grab a bottle
"No redness, no pain
with my new ink!"
"No redness, no pain
with my new ink!"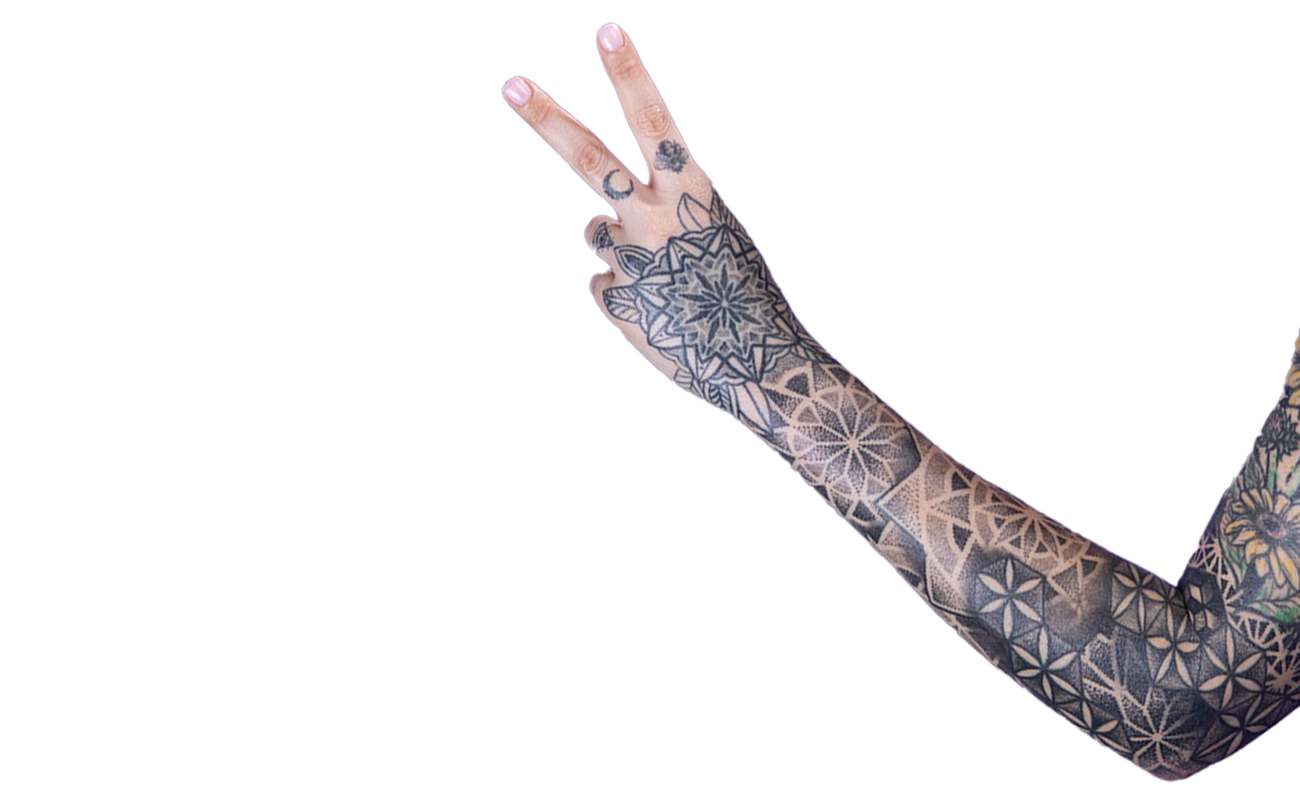 PRODUCT DETAILS
PRODUCT DETAILS
Evenly spread a thick layer directly onto your skin. Cover with plastic wrap. For best results, allow one hour for absorption.






Ingredients with a Purpose

Every ingredient that goes into Hush benefits you. Here're some of our favorites:


Lidocaine: Causes loss of feeling in the skin and surrounding tissue. It blocks targeted nerve endings from sending pain signals to your brain.

Aloe Leaf Extract: A natural moisturizer with soothing properties that helps reduce irritation and boosts collagen production. Aloe's cleansing properties help protect and cool your skin.

Deionized Water: Purified aqua flushes out toxins.

Marigold Flower Extract (Calendula): Reduces redness and swelling with natural cleansing properties. Helps support your skin's healing process.

Chamomile Extract: Helps tattoos dry and heal quicker. Natural soothing properties reduce swelling and redness.

Green Tea Extract: Polyphenols, alkaloids, and L-theanine provide soothing antioxidant properties.

Comfrey Extract (Symphytum Flower): Helps new skin cells grow and makes your skin softer.

Menthol: Provides a cool, refreshing sensation on irritated skin. Soothes and improves blood flow.
Tattoo Pain Chart
Tattoo Pain Chart
Levels to the Ink
Pain Level:
We numb.
You relax.
Art Happens.
Need
something else?
Need something else?